Recreational flying; serious fun!
Aviation Centre is owned by a partnership of aviation enthusiasts and business owners. 'Flight Club', formerly known as 'Gyrate NZ (2017) Ltd' and 'Solo Wings Aviation' operates out of the Centre. 'Flight Club' is responsible for all Microlight Class flying activities. It is a member of the 'BOP Microlight Association' that is in turn a member of 'RAANZ' (Recreational Aircraft Association of New Zealand), that is a subsidiary of the NZ CAA (Civil Aviation Authority)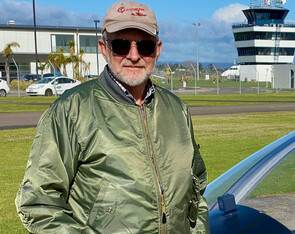 Bruce is the Club boss and a RAANZ gyro Flight Instructor. Bruce's desire to pass on his love for aviation is evidenced by his investment in the Aviation Centre, as well as his recent involvement in the NZ Autogyro Association.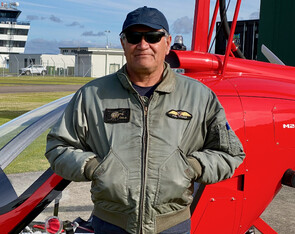 Phill is a RAANZ Authorised Testing Officer as well as our Chief Flight Instructor. As a passionate aviator and ex commercial pilot, he is also an expert in everything from aerobatics to test flying new aircraft.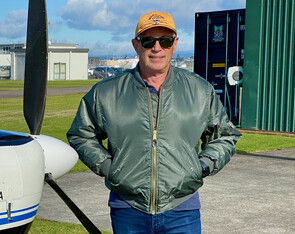 Arthur is a RAANZ fixed-wing Flight Instructor and an aviation enthusiast, who is also very involved with the day-to-day running of the Aviation Centre.